Green Air Mechanical Installation Ltd Premium
Mechanical Installations - Heating, Cooling, Solar Thermal, Solar Powered Pumps, Photovoltaic, Geothermal Systems, Plumbing, Swimming Pools
Address: 10, Georgiou Christoforou 8046, Paphos, Cyprus
Website: Visit Website
Phone: 26 941 555
Email: info@greenair-cy.com
Mob: 99838364 Fax: 26 93 92 91
At Green Air we pride ourselves on customer commitment providing you the best service, technical assistance, extensive range of quality products all at the best prices delivered fast and superb after-sales service all in a friendly and professional way.
We use only the highest quality fixtures and fittings and are exclusive representatives in Cyprus for Lorentz and Wagner & Co.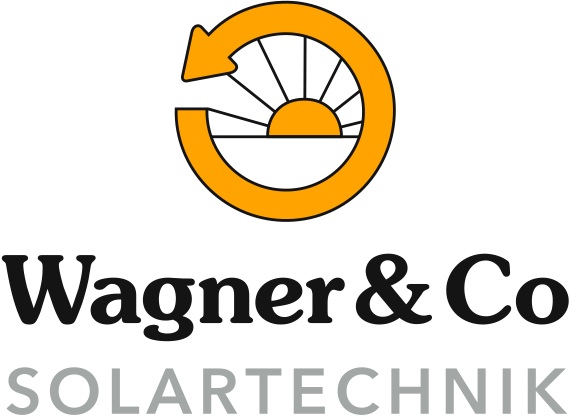 Green Air Mechanical Installations specialise in:
Heating and Cooling Systems
for both domestic and commercial purposes.
solar pumps
geothermal
commercial
geothermal
commercial
solar thermal
cooling
residential
swimming pool
plumbing
swimming pool
heating
residential
plumbing
solar thermal
photovoltaic
plumbing
solar pumps
plumbing
geothermal
heating
plumbing
solar thermal
cooling
heating
photovoltaic
cooling
commercial
solar thermal
plumbing
photovoltaic
cooling
residential
commercial
solar thermal
Address
10, Georgiou Christoforou 8046, Paphos, Cyprus
Reviews
There are no reviews at this moment..
Write a review