Perfect Smile Dental Clinic Premium
Perfect Smile Dental Clinic provides complete dental services in the following fields: General dintistry, implants and prosthetics, orhtodontics, endodontics and root canal teatments. We have English speaking doctors and are on call at the weekend.
Address: Eisodion tis Theotokou. Next to Philippos Supermarket in Peyia village centre, Peyia, Cyprus
Website: Visit Website
Phone: 26343777
Email: perfectsmiledentalcl@gmail.com
Mob: Fax:

Welcome to Perfect Smile Dental Clinic
KARAMANI DENTAL SERVICES have been establish in the field of dental and oral healthcare for over a decade covering the needs of our patients ,producing and delivering the best results. Karamani Dental Services are stated in the regional area of Paphos. Perfect Smile karamani Dental Clinic is located at Peyia-Paphos and the Private practice of Dr.Afroula Karamani in Polis Chrysochous area.
We are a unique dental clinic and offer a wide range of services on-site which would normally require hospital visits.
We have a great team of specialists and in addition to general dentistry we also offer
Prosthetics and Implants
Periodontology
Orthodontics
Panororamic X-ray
Much, much more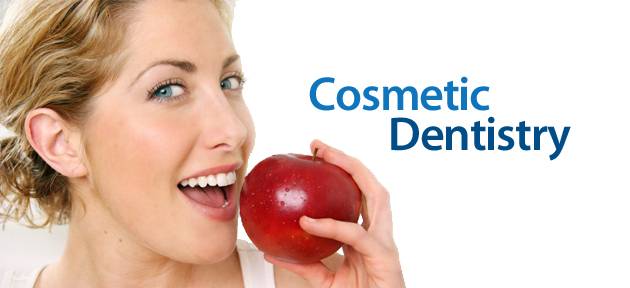 Our state of the art facilities are available for you and your family in the centre of Peyia in a relaxed and welcoming envireonment.
For more details of our services have a look at our PDF
We look forward to seeing you soon.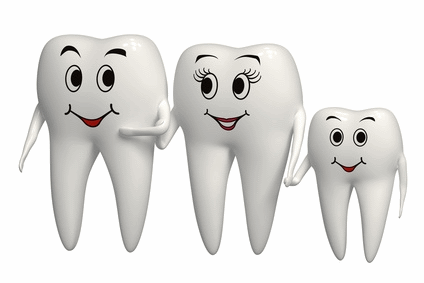 general dentistry
root canal
tooth fillings
root canal
tooth fillings
orthodontics
dental services
toothache
dentist in paphos
dentist
dentist in paphos
dental clinic
toothache
dentist
orthodontics
childrens dentist
dentist
general dentistry
dentist
root canal
dental clinic
dentist
orthodontics
dental services
dental clinic
childrens dentist
dental services
tooth fillings
orthodontics
dentist
childrens dentist
dental services
toothache
tooth fillings
orthodontics
Address
Eisodion tis Theotokou. Next to Philippos Supermarket in Peyia village centre, Peyia, Cyprus
Reviews
There are no reviews at this moment..
Write a review