Spirituality Cyprus Premium
We are doing Reiki healing. Reiki is a Japanese technique for stress reduction and relaxation that also promotes healing .
Address: Paphos
Website: Visit Website
Phone:
Email: spiritualitycyprus@yahoo.com
Mob: 96234494 Fax:
Finding Cyprus discount card scheme accepted here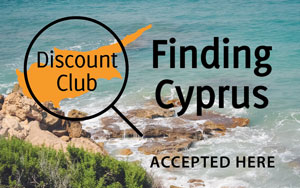 Details of Discounts

Maximum Discount Percentage 20%
Details of Discounts - off the price for November only


Download PDF's Below

November Special Offer 20 % off the price for a 60 min reiki therapy.
holistic healing
holistic therapy
healing
holistic therapy
reiki
healing
healing
healing
reiki
healing
holistic healing
reiki
holistic healing
healing
holistic healing
Reviews
There are no reviews at this moment..
Write a review